Our customers are valuable to us.
Our client service approach, our flexibily and availability have naturally shaped our customer relationship, without any writen charts. In our firm, every one is deeply convinced that one proves his professional values by his own daily actions.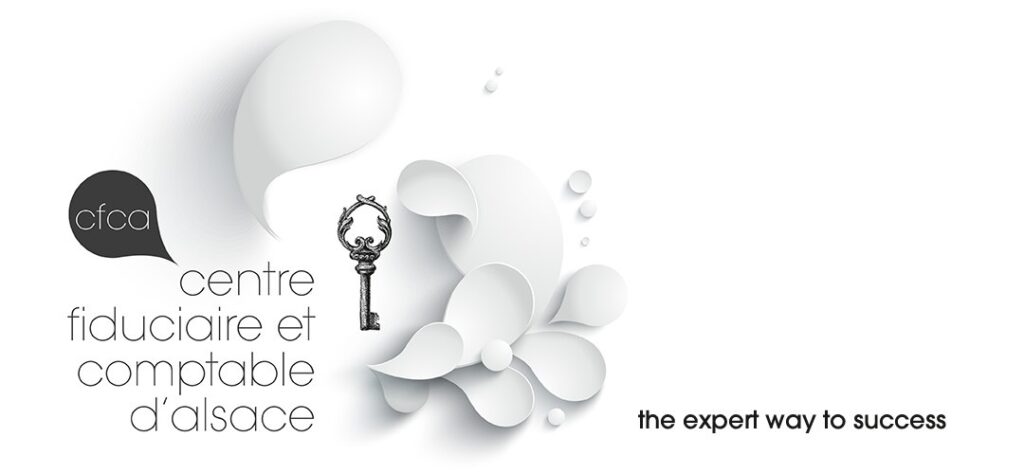 TO MANAGE, TO INVEST, TO PROGRESS
Payroll processing, productive investments, business set-up and entity structuring, tax optimizations : we advise you at each step of your activity, helping you make the most appropriate choice in terms of short and long term profitability. We support you in every administrative procedure, we are committed to optimizing your results and turning each success into a new start.
TO CONTROL, TO ANALYSE, TO ACT
Allthough the accounting period consists of 12 month, the action time requires reactive analysis tools. Therefore, we provide you with functional dashboards linked to your information flow. Thus, we help you control both your daily activity and your performance criteria.
TO OPTIMIZE, TO ANTICIPATE
Information is the essence of the economical war. We offer you the appropriate tools to closely keep track of your cash flow and profit and loss account. Together, we analyse the impact of your investments. We suggest benchmarking and advise you in chosing your investments.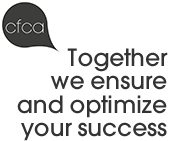 24 avenue de Bâle
68300 Saint-Louis
France
Tél. : +33 (0)3 89 69 21 87

22 rue de la Sinne
68100 Mulhouse
France
Tél. : +33 (0)3 89 56 50 60